Healthcare Business Asset Valuations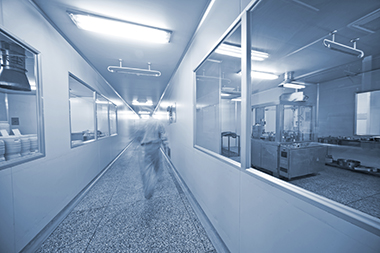 The changing healthcare delivery paradigm has resulted in an evolving array in the types of transactions that do not encompass the simple acquisition of the entirety of a business enterprise as a going concern. Most often, these transactions are more complex in nature, encompassing a series of distinct, yet related, transactions and contractual relationships for the acquisition, lease, or co-venture of specified assets (both tangible and intangible) with, perhaps, only some portion of the target enterprise (e.g., ancillaries service line) being considered as a going concern enterprise.  Consequently, these transactions often present multiple, inter-related elements and a higher degree of complexity than is typically addressed within the scope of a more straight forward business enterprise value (BEV) assignment of determining Fair Market Value for a going concern enterprise considered in its entirety.  
Health Capital Consultants (HCC) has extensive experience in valuations related to these types of healthcare assets, including:
Tangible Personal Property (i.e., furniture, fixtures and equipment);

Trained and Assembled Workforce;

Custodial Rights of Medical Charts and Records;

Noncompete Covenants;

Certificates of Need;

Managed Care Agreements;

Provider Service Agreements; 

Lease Agreements;

Intellectual Property;

Accountable Care Organization Participation;

Branding Rights; and,

Other Healthcare Tangible and Intangible Assets.