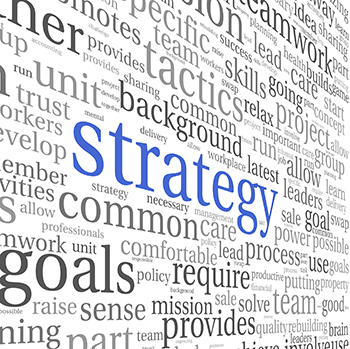 Our Mission
Health Capital Consultants' (HCC) mission is to bring our diverse knowledge and experience base and innovative ideas to our clients' planning and decision-making process.
Our Objective
HCC's objective is to provide our clients with skilled experienced professionals who are genuinely committed to helping them succeed. 
Our Commitment
HCC's commitment is to maintain the highest level of integrity, thoroughness, reliability and technical expertise in providing our services and professional judgment.
Our Team Shared Values
At HCC we have a set of Team Shared Values which is at the core of everything we do. We believe that our products are a direct result of discipline and a constant strive for excellence. We work as an integrated team to excel ourselves and the value we are able to bring to our clients.