Financial Analysis & Modeling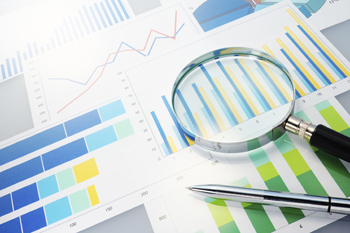 Health Capital Consultants (HCC) designs and develops financial models and performs financial analysis engagements that provide a comprehensive assessment, analysis, and full disclosure of your organization's financial position or the feasibility of planned ventures. We can offer you the analytic tools that will provide you with comprehensive assessment to your organization within your specific healthcare industry segment and market service area. Our financial analysis services include, but are not limited to, the following:
Financial projections, pro forma reports, and feasibility studies;

Economic and demographic analyses and trend reports;

Utilization demand forecasts;

Financial Benchmarking Analysis;

Operational Performance Benchmarking Analysis;

Cost-Benefit Analysis;

Reimbursement yield, payor mix and revenue impact reviews;

Physician/Provider income distribution plan models; and,

Physician manpower needs surveys and community benefit analyses.