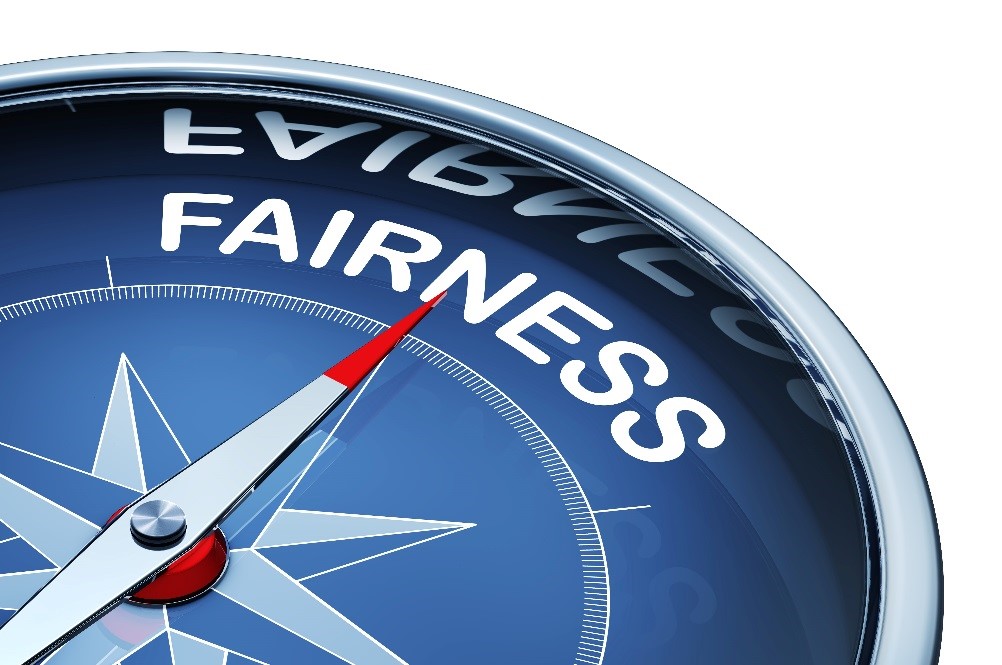 Merger & Acquisition deals are being challenged by shareholders at an increasing rate. Any dissenting shareholder group poses a risk to the success of a transaction. A Fairness Opinion is typically obtained by the board of directors, a special committee, a board of managers, or general partner, for the purpose of satisfying its fiduciary duty of care and supporting its decision under the business judgment rule.
The Health Capital Consultants (HCC) team of qualified, experienced and certified healthcare valuation and financial professionals with specific healthcare industry focus; in-depth understanding, extensive experience of the healthcare market transactions on a local, regional, and national basis; and, strong dedication to in-depth research and analysis, sets us apart from otherwise qualified "generalists" in the profession.   
HCC provides Fairness Opinions for both for-profit and non-profit entities, representing either the sellers or buyers in the transaction. Our Fairness Opinions provide an independent  and comprehensive analysis regarding the financial fairness of a proposed transaction that will assist, and support, business owners, boards of directors, special committees and companies fulfill their fiduciary responsibilities to their shareholders.
HCC's extensive valuation and transactional experience provides its clients with the expertise required to assess unique and complex issues that may be present in every form of change of control transactions, including related party and insider transactions, concurrent mergers and tender offers, spin-offs, synergistic mergers, as well as transactions with competing offers.