Industry Research Services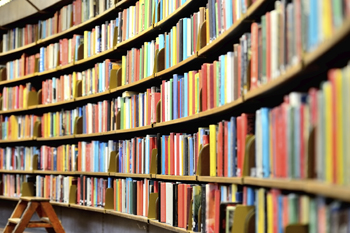 Healthcare industry research services encompasses general industry research and information relative to the economics and demographics of the industry; competition; healthcare industry and medical specialty trends; and managed care environment surrounding the subject entities, as well as transactional data, investment risk/return information, and market environment reports.  The assessment of the current, as well as the future economic conditions and regulatory and reimbursement trends is critical for determining the financial risk of the hypothetical investment related to the subject entity.  Market perceptions of value of an enterprise are based on investors' knowledge of the historical and current status, but more importantly, the future trends of the healthcare industry and transactional/capital marketplace within which the subject enterprise operates. 
Health Capital Consultants (HCC) provides extensive and cost-effective library and custom research services as well as access to a variety of constantly updated reports and bibliographies on relevant healthcare industry topics.  HCC's healthcare research library contains a comprehensive collection of industry-focused data comprised of historically significant resources, as well as the most recent information available to provide our clients with access to information from cutting-edge publications, surveys, databases, and on-line services related to the financial, legal, economic, demographic and administrative areas of healthcare. HCC's professional research staff maintains a disciplined research regimen to remain abreast of current trends and issues in the reimbursement, regulatory, technological and competitive healthcare environment. 
HCC research services can support your organization's specific project report needs, workshop and seminar development, trade press article preparation, and other public relations engagements with solid, timely data and research support.  HCC produces and provides research materials to healthcare professionals and their professional advisors on a variety of current healthcare topics through courses, publications, workshops, retreats, and seminars, all tailored to the needs of the particular client.  HCC continues to develop new and creative methods for making our extensive research library services more readily available to our clients, including HCC's website (www.healthcapital.com) which contains downloadable copies of speeches and articles covering numerous healthcare topics.